The NEW September WV PTA Bulletin is here!
which has great resources and information for your leadership!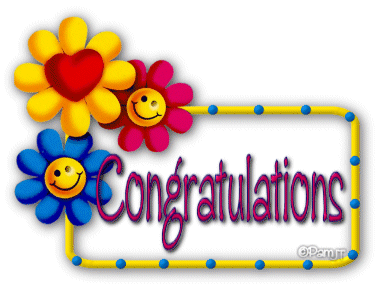 NORTH VIEW ELEMENTARY SCHOOL PTA!
One of 25 winners receiving a
$2000 National PTA Healthy Lifestyles Grant!
Did you miss Regional Training and need your local unit binder and membership cards?
Eastern Region:
~
Northern Region:
~
Western Region:
Southern/Southwestern Region:
NEW to our West Virginia PTA Website!
~
We have created a RESOURCE LIBRARY for idea sharing of events and activities! Email your event flyers and notes about your activity to library@westvirginiapta.org. Under the Programs tab, click on "Resource Library" and check out the submissions we've received already!
West Virginia PTA is working to ensure that all children can meet their full potential! As West Virginia's largest volunteer child advocacy association, we need your help to fulfill our mission! Contact the West Virginia PTA office if you are interested in joining PTA, starting a PTA, or learning more about PTA today!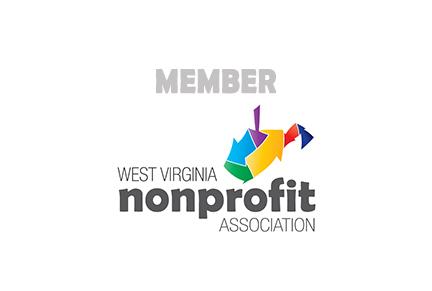 ​
West Virginia PTA acknowledges the sponsorship of our survey software by QuestionPro through their non-profit waiver program.
For more information, visit www.questionpro.com.