~

Visit the PROGRAMS tab above and look for "Winners List" to see a complete list of all State Winners in Reflections and the Student Healthy Recipe Challenge!
​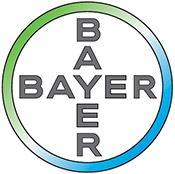 Thank you to BAYER for awarding West Virginia PTA a $4000 GRANT to promote STEM in West Virginia!
We are very excited to begin promoting STEM in our state and bring new experiences to children in Science, Technology, Engineering and Math!
2017 West Virginia PTA Scholarship Recipients
Emma Blair
Wheeling Park High School
Payton Brown
Berkeley Springs High School
Jayson Chappell
Morgan DeWitt
Jonathan Wimer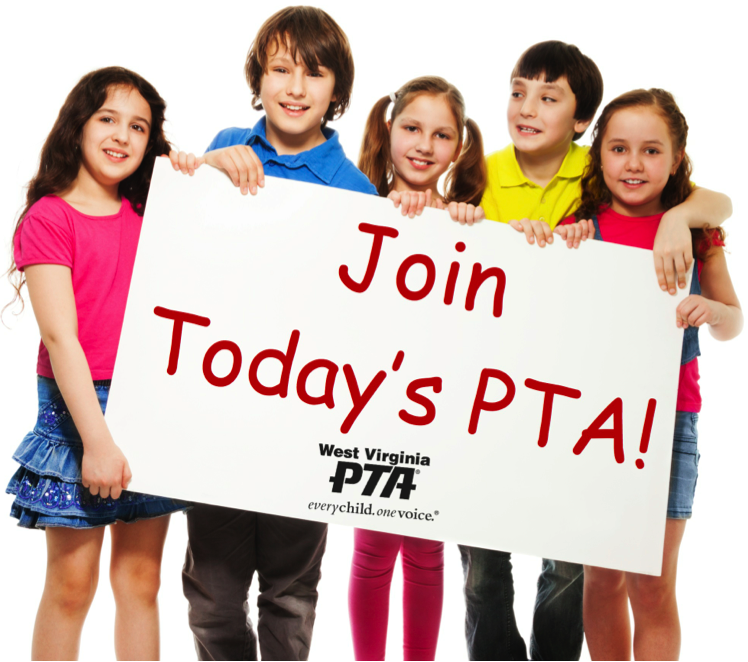 West Virginia PTA is excited to announce our new
BUSINESS MEMBERSHIP PROGRAM!
Click Here to complete online application and payment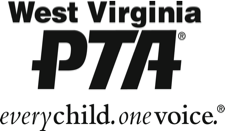 Congratulations to Alex Heath!
Winner of the Overall Cooking Video Category
in the Student Healthy Recipe Challenge
Check out his award winning video!

WEST VIRGINIA DEPARTMENT OF EDUCATION
TO HOST PUBLIC STAKEHOLDER MEETINGS
ON STATE ESSA PLAN
CHARLESTON, W.Va. – The West Virginia Department of Education (WVDE) announced a series of regional stakeholder meetings to discuss the state's Every Student Succeeds Act (ESSA) plan. The meetings will include a brief informational session and an open question and answer session. All stakeholder meetings are open to the public.
Events will take place at the following dates and times:

June 19, 5:30 p.m.
Lewis County High School
205 Minuteman Drive
Weston, WV 26452

June 28, 5:30 p.m.
Riverside High School
1 Warrior Way
Belle, WV 25015

July 10, 5:30 p.m.
Spring Mills High School
499 Campus Drive
Martinsburg, WV 25404
ESSA was signed into law in December 2015, replacing the No Child Left Behind Act. The federal legislation represents a shift from broad federal oversight to greater flexibility of primary and secondary education at the state and local levels. ESSA requires all states to develop plans that address standards, assessments, accountability and support for struggling schools. West Virginia will submit its final plan in September 2017.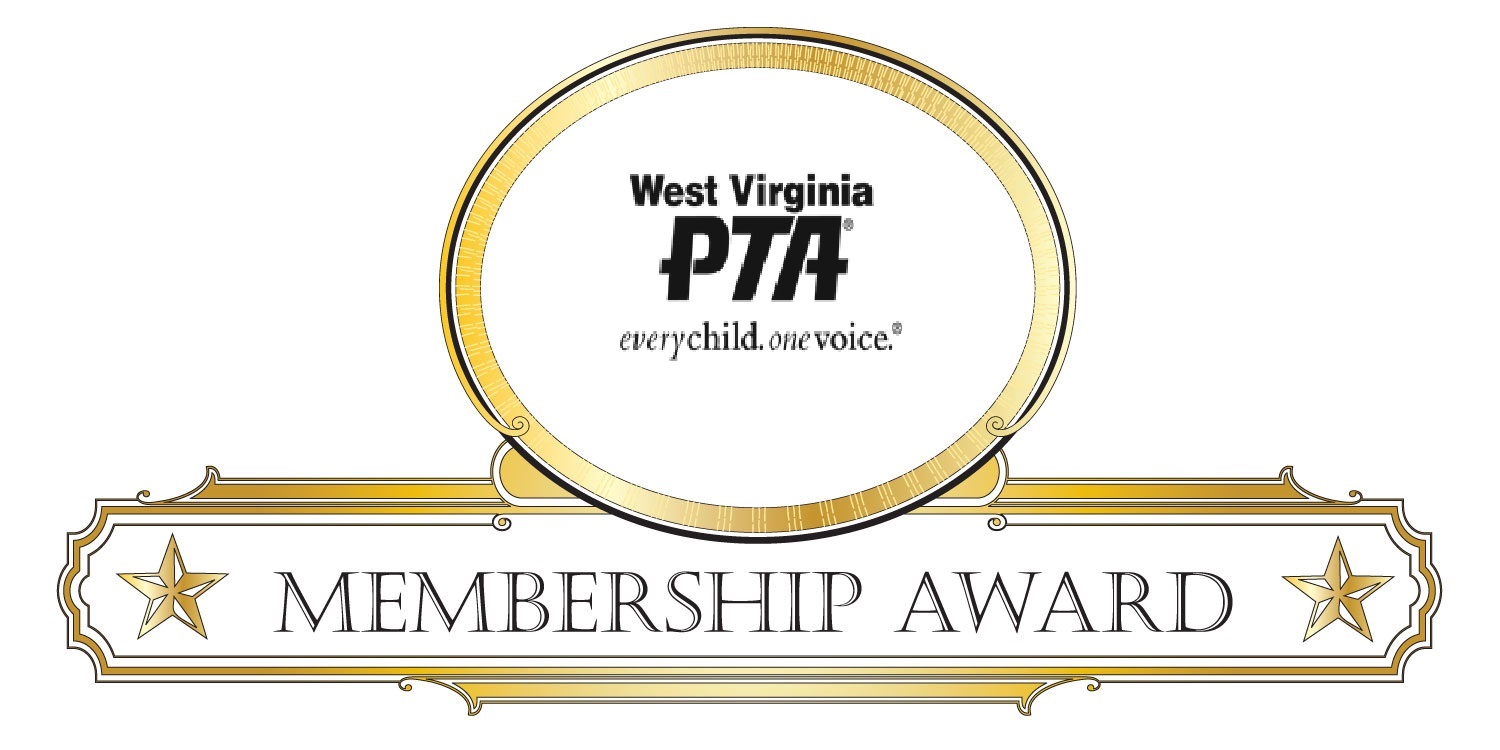 Largest Increase by Region:
Braxton County Middle – Central
Musselman Middle – Eastern
Mountaineer PTSA – Northern
Explorer Academy – Southwest
Northview --North Central
Kanawha PTA – Western
Valley Elementary--Southern
Units with increase of 50 or more members:
Musselman Middle School PTSA
Williamstown Elementary
Mountaineer PTSA
Explorer Academy
Kanawha Elementary
PTA with the largest membership increase over last year:
Musselman Middle School PTSA
Largest PTA in the state (winning the Traveling Trophy):
Kanawha Elementary PTA
West Virginia PTA Convention
Award Winners
Star Volunteer Awards
Karen Sherman, Eastern Region
Carol Young, Central Region
Jennifer Smith, Northern Region
Danyail Maynard, South West Region
Amanda Bell, North Central Region
Outstanding Business Partner Award
Flint Construction
Local Unit Great Program Idea Award
Brooke County Community PTSA
Student Good Job Award
Nicholas Maynard
Lakeside Elementary
Outstanding Teacher of the Year
Erin Butler
Back Creek Valley Elementary
Outstanding Principal of the Year
Lisa Lewis
Lakeside Elementary
Outstanding Service Personnel of the Year
Claudia (Susie) Coffman
Braxton County Middle School
2017-2019 West Virginia PTA Board of Manager
Applications now being accepted!
Would you like to be a member of a great team of volunteers that are working hard for our children??
Join the West Virginia PTA Board of Managers!
National PTA Reflections Winners!
Award of Merit Recipients
Angela Rithner, Wellsburg Middle School PTA

Film Production
Sophia Sacripanti

Jefferson Primary PTA Dance Choreography
​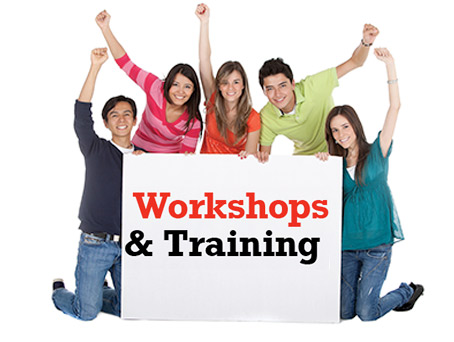 Want to download the Convention Workshop Presentations?
Here you go!