The NEW November/December PTA Bulletin is here!
which has great resources and information for your leadership!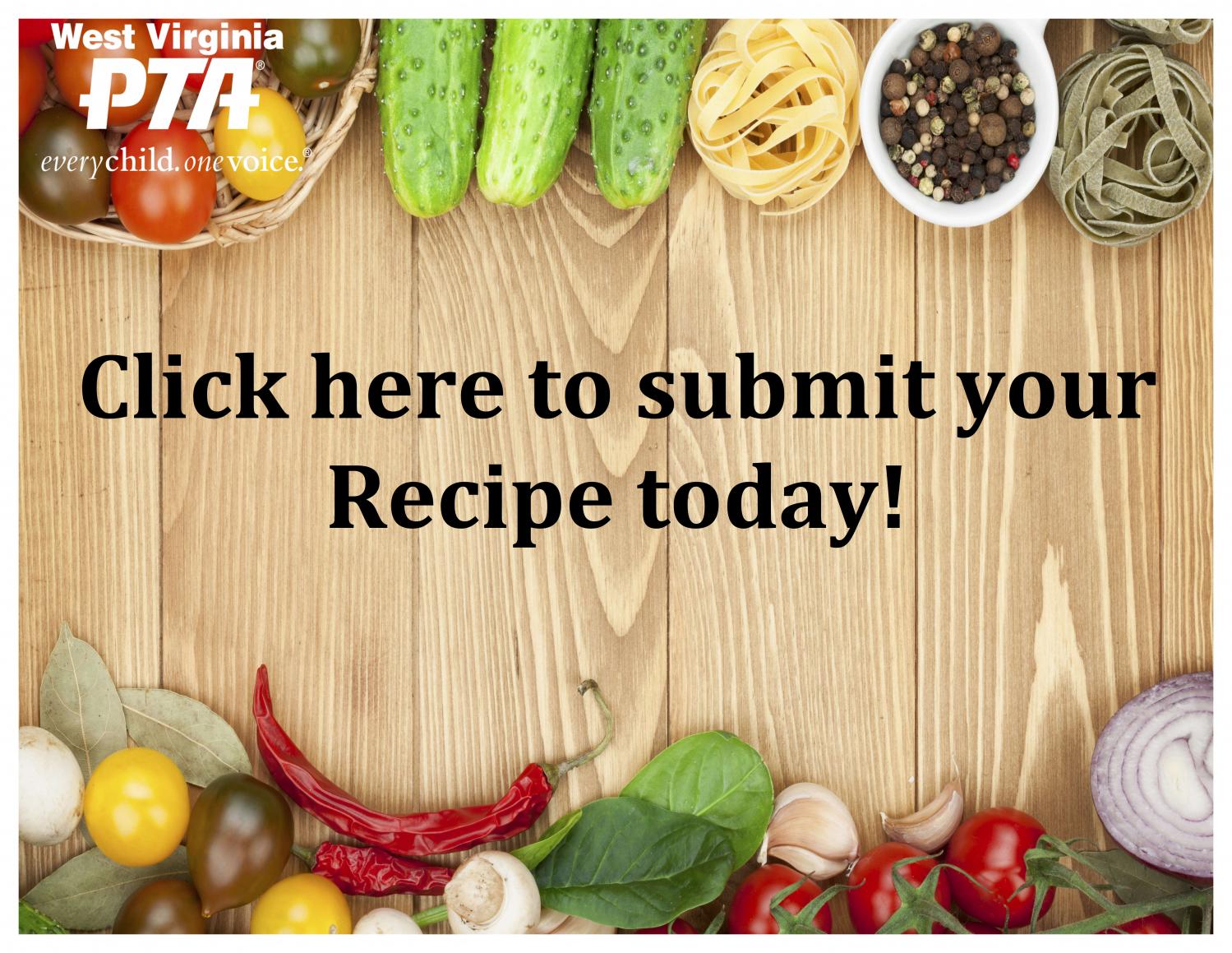 STUDENT HEALTHY RECIPE CONTEST
Recipes are now being accepted! Make sure to promote this wonderful program to your schools and students and attach the link on your Facebook page! All recipes go directly to the WV PTA and winners will be recognized at the Student Awards Luncheon held in conjunction with the West Virginia PTA State Convention on Saturday, April 16, 2016

.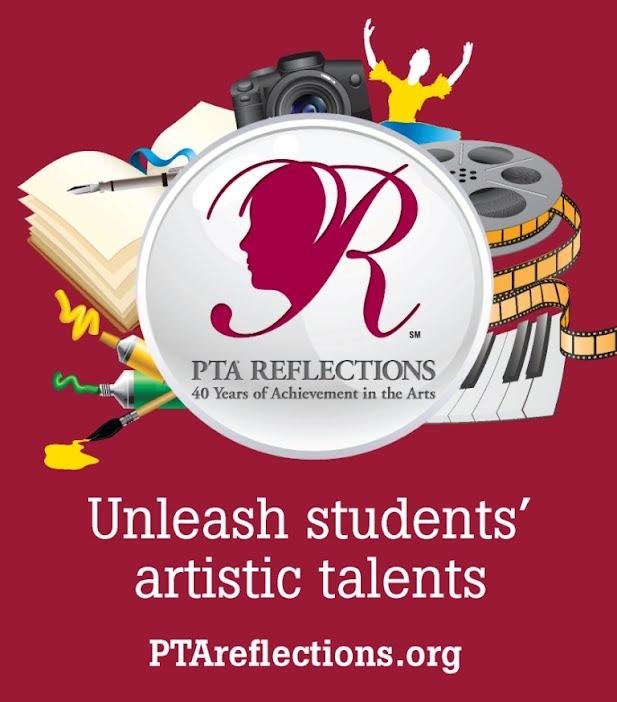 It's Time to Start Promoting the Reflections Program!



"Let Your Imagination Fly!"
All entries must include a Student Entry Form. Also ensure your unit is in good standing.
Click here
for the Local Unit Leader's Guide. You can also click on the Programs tab above, click on Reflections, and you'll find all the resources you need including rules and regulations, entry forms, and summaries of each category. Email Billie Jo Bagnell at
reflections@westvirginiapta.org
.
Projects are due to West Virginia PTA by February 1, 2016.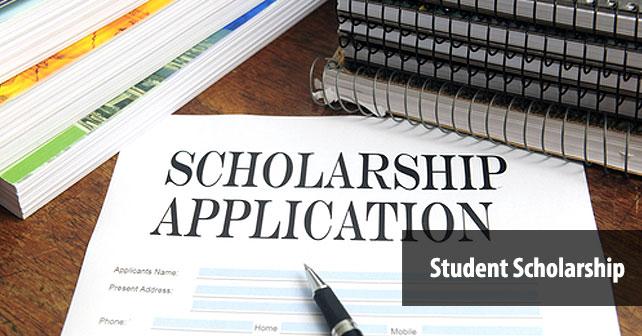 West Virginia PTA Scholarship Applications for students are available!
Click here
to download the application and rules. Completed a
pplications must be received no later than December 31, 2015.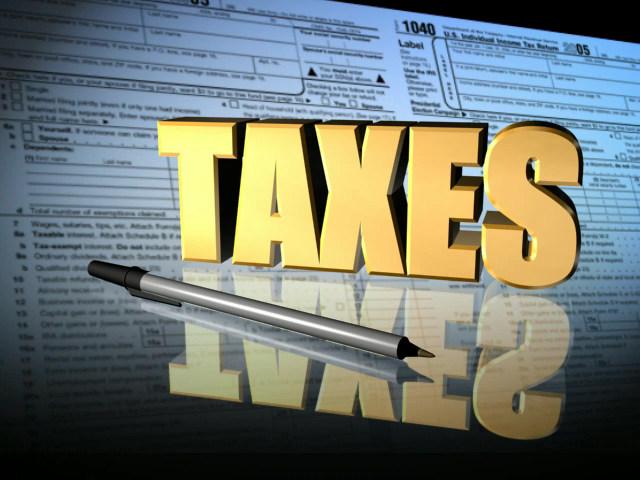 ~
ATTENTION: Treasurers!

Copies of the audit completed for your PTA for the 2014-2015 fiscal year should be sent to our state treasurer at
treasurer@westvirginiapta.org
at your earliest convenience.
It's also time to begin filing the 990 for your unit for the 2014-2015 fiscal year. If your unit files a 990N (which most PTA's in West Virginia file), we have prepared a
Step-by-Step Guide
to help walk you through the process. If you aren't sure and have questions, please email Chris Wuest, WV PTA Treasurer at
treasurer@westvirginiapta.org
with the name of your local unit, and she will walk you through the process. We are here to help!
We're building a Resource Library for you!
Email your event flyers and notes about your
We want to share your ideas with local PTA's around the state!
Under the Programs tab, click on "Resource Library"
and check out the submissions we've received so far!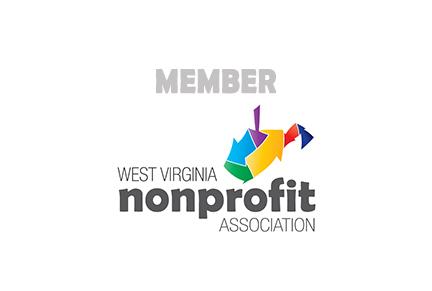 ​
West Virginia PTA acknowledges the sponsorship of our survey software by QuestionPro through their non-profit waiver program.
For more information, visit www.questionpro.com.