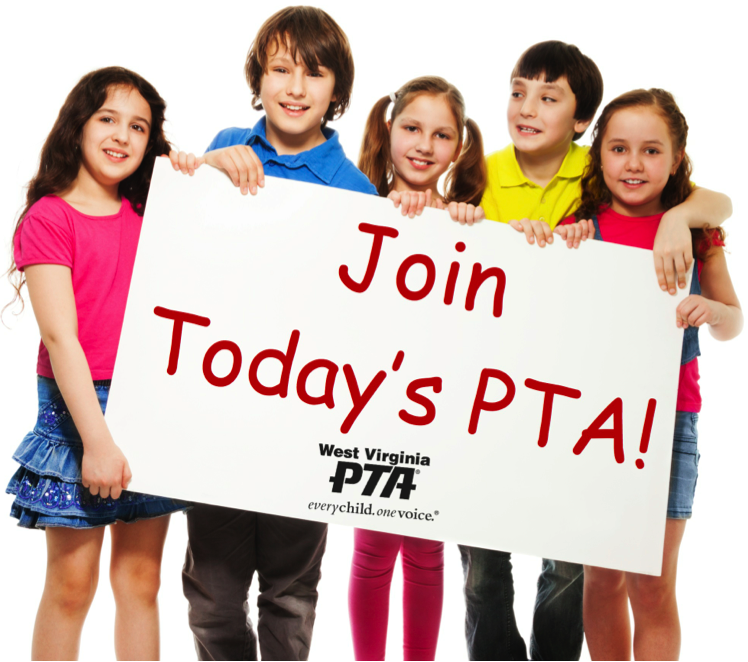 BUSINESS MEMBERSHIP PROGRAM
Click Here to complete online application and payment

"West Virginia Coalition for Public Education"
With support from the WV Department of Education, we are hosting an official SIGNING EVENT of all coalition partners on
Friday, September 22 and Fairmont State University!
If your organization would like to participate,
please email
takeaction@westvirginiapta.org
for more details!

Alex Heath

~

Winner of the Overall Cooking Video Category

in the 2017 West Virginia PTA Student Healthy Recipe Challenge

Check out his award winning video below!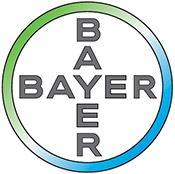 Thank you to BAYER for awarding West Virginia PTA a $4000 GRANT to promote STEM!
We are very excited to begin promoting STEM in our state and bring new experiences to children in Science, Technology, Engineering and Math!
Want to download the Convention Workshop Presentations?
​WESTERN REGIONAL TRAINING:
Thursday, August 17, 2017
6:30 pm - Blennerhassett Middle School
NORTHCENTRAL REGIONAL TRAINING
and CENTRAL REGIONAL TRAINING:
Sunday, August 20, 2017
6:00 pm - Best Western Plus, 100 Lodgeville Road, Bridgeport, WV
SOUTH/SOUTHWESTERN REGIONAL TRAINING
Thursday, August 24, 2017
6:00 pm - Lakeside Elementary School
NORTHERN REGIONAL TRAINING
Monday, August 28, 2017
6:00 pm - Brooke County High School
"Learn about a new grant opportunity
for your PTA to receive $2,000!"
Save the Date: Two PTA Live! Events
Mark your calendars for two PTA Live! events on Facebook.

Both events highlight the 2017-2018 National PTA Back-to-School Kit.
Join us THIS WEEK for an overview of the website, registration and a look at the Recruitment Tool and calendar that all registrants will receive in the mail.
Join our Director of Education & Leadership Development, Mary Pat King,
as she highlights brand new sections, content and explains why this year's
kit is even easier to use than before.
Be sure to have your questions and comments ready for both PTA Live! events.
The 2017 Back-To-School Kit has now launched!
As a hardworking volunteer for your PTA, we know this
year's kit will help make your upcoming
school year a complete success!
If you have any questions, feel free to email backtoschool@pta.org.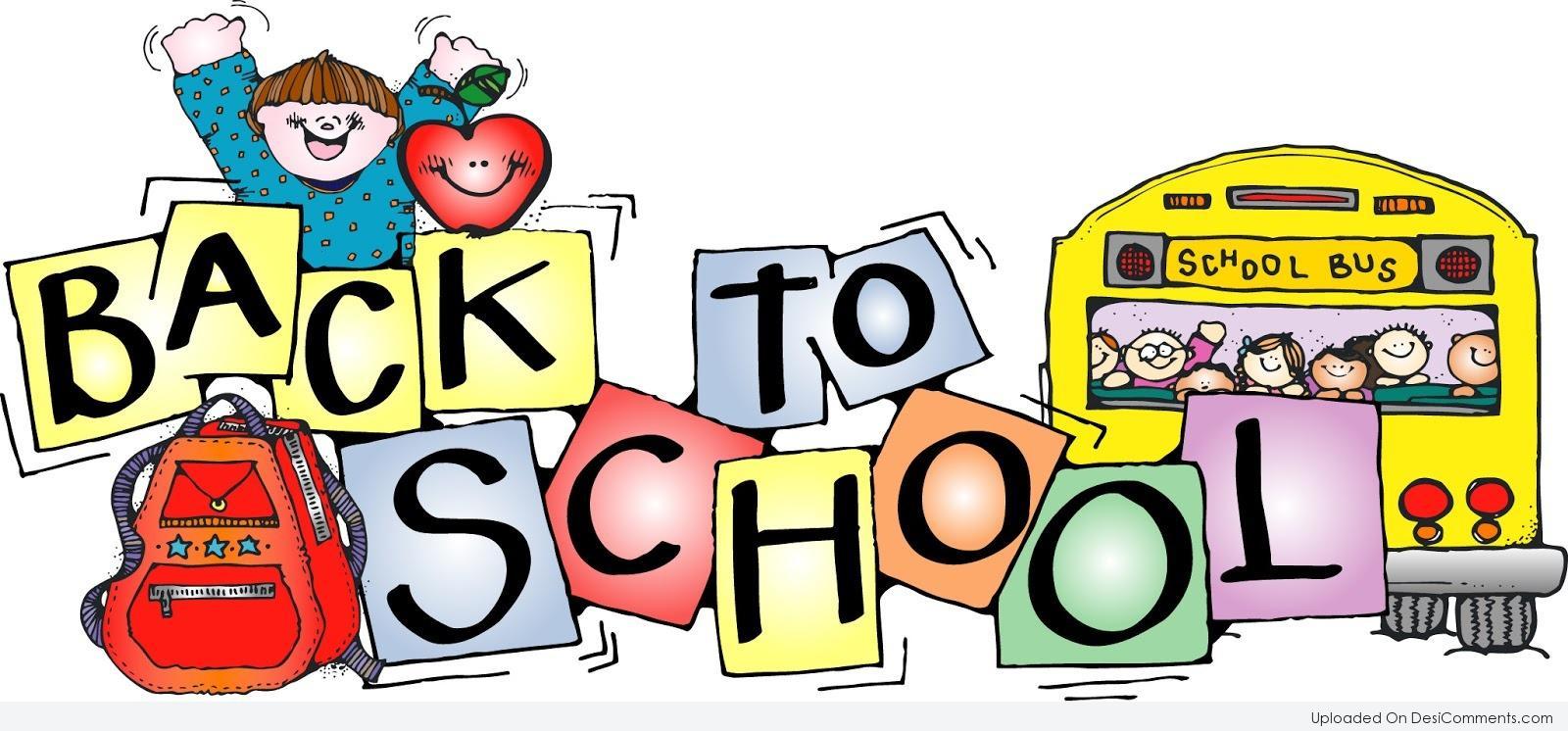 Proposed WV Education Plan
We encourage all parents and stakeholders to review the proposed state education plan
and make comments about the importance of family engagement being included.
The plan can be found by going to the ESSA section of the West Virginia Department of Education website or follow the enclosed link and click on "review and comment":
Families Leading Change is a statewide movement of families who are fighting for better education in their local schools and at the Capitol. West Virginia PTA is proud to be apart of this coalition! Find out information about how you can apply for a $2,000 mini-grant to improve education in your community!
Join the webinar on August 30 at 4 p.m. to learn more.
Here's the instructions to participate in the webinar:
At the scheduled date and time of the meeting, dial in to the conference line. When prompted, enter the access code followed by hash (#). To join the online meeting, click the online meeting link and follow the prompts.
1. Dial In to the Conference:

Phone: (515) 604-9993 Access Code: 486766

2. Join Online Meeting:
Online Meeting Link: https://join.freeconferencecall.com/janderson037
Online Meeting ID: janderson037

Please forward to everyone you know who cares about our state's future. Got questions? E-mail Jennifer@ourfuturewv.org about Young WV. E-mail Charlotte@ourfuturewv.org about Families Leading Change.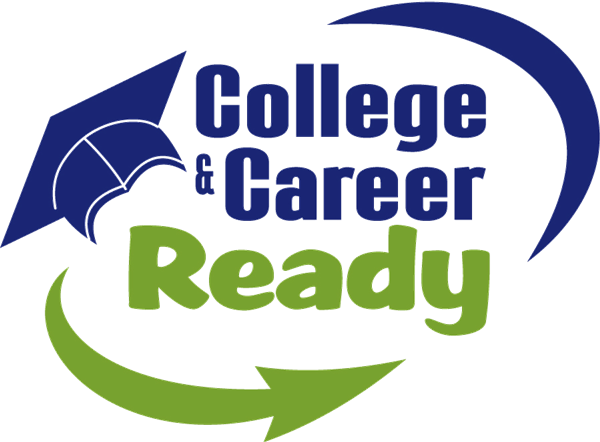 Sign up for Take Action Alerts
to be updated on the latest in education in WV!
National PTA Reflections Winners
Award of Merit Recipients

Angela Rithner, Wellsburg Middle School PTA
Film Production
~

Sophia Sacripanti
Jefferson Primary PTA Dance Choreography​